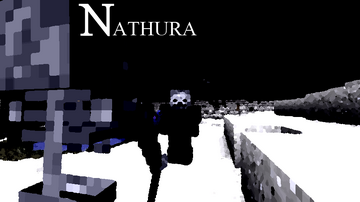 A provost is the Montvonde equivalent of a mayor. A provost has to live in his or her cityand must not be wanted for any crimes.
 A provost is chosen by election in an existing city, and the founder of a city is always the default provost.
For example, Perceval is the provost of Montangelo Coven because Merk has retired to work on Byasvonde and New Alexandria.